For your comfort during your stay, we have arranged different types of accommodations, which reflect the authentic culture of the Argentinian countryside.
This 3-bedrooms and 2-bathrooms home was built in late 1800s by the owner of the estancia. Its neocolonial roots are reflected in the architecture and its furniture.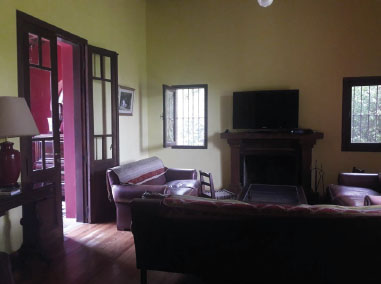 The shared spaces include a living room with a large fireplace, a dining area which gives you a comfortable space to chat and a vintage bar to prepare yourself some cocktails before dinner.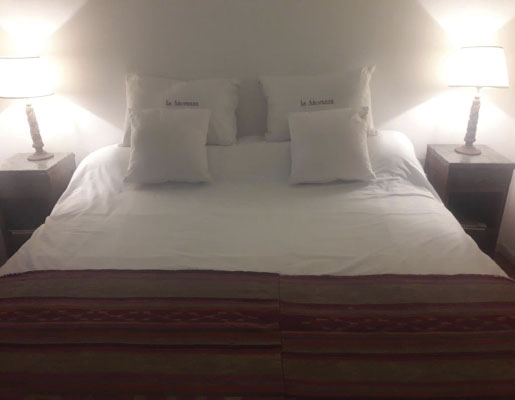 One of the two double bedrooms includes an in-suite bathroom, and the other bedroom has three single beds.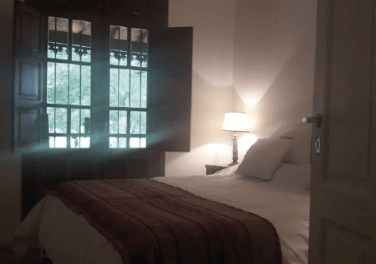 This nice another cottage looks like a traditional country home with just a subtle touch of modern inspiration.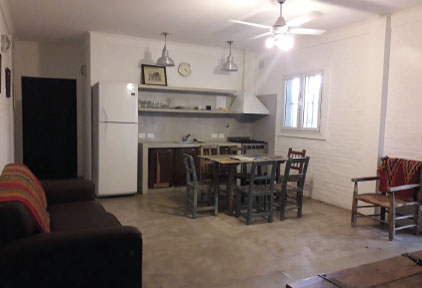 Your second choice is a 4-bedroom house with a fully equipped kitchen and shared bathrooms.
The brick white painted walls and high ceilings brighten up the entire interior and create a pleasant contrast with the vibrant textiles throughout the space.
One of the bedrooms has a double bed, the other three bedrooms carry two single beds each.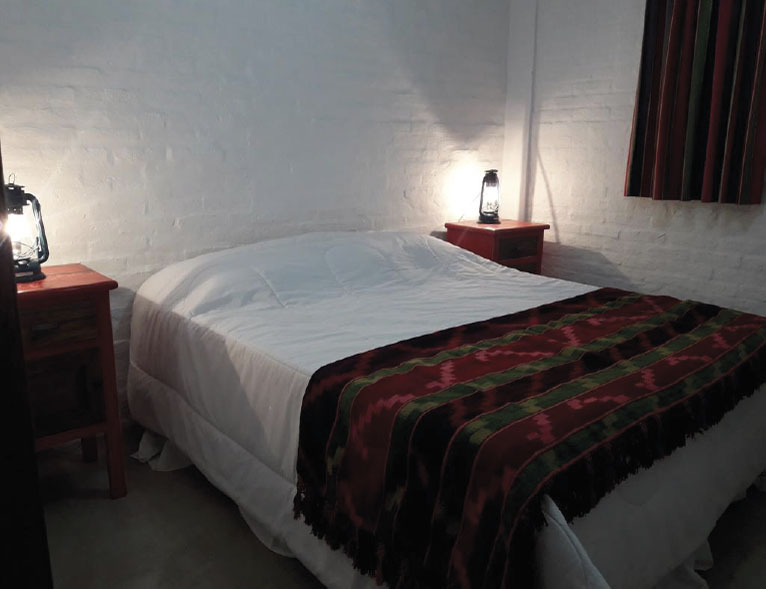 This beautifully refurbished building is ideal for large groups.
Two of its bedrooms includes 4 single beds each and at the end of a corridor there is another room with 2 bunk beds. Each bedroom has a shared bathroom.
The place has a very spacious living room, whose windows look onto the polo arena.
You will be a short walk away from the other two cottages, but with distance comes more privacy for the groups. And it's only a few steps away from our polo arena and our horses boxes!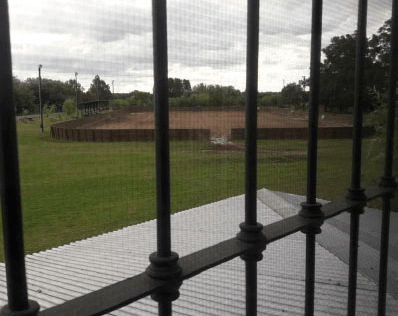 We will respond as soon as possible!
Contact Us Now!